Evolutionary Genetics Laboratory (eGL) was established in 2014. Since the beginning, lots of projects have been conducting. Mainly, DNA barcoding and environmental DNA (eDNA) studies are being performed in eGL. On the other hand, eGL is supported by Food and Agriculture Ministry of Turkey, Science and Industry Ministry of Turkey, TUBITAK and COST organisation. Also eGL is a founder member of European eDNA Network. In the light of these informations; molecular and phylogenetic analyses are being provided and with the help of the financial support of projects, scholarships are provided to MSc and PhD students.    
Make researches about molecular biology
To provide education for scientists, students and participants at every level
To share knowledge and experience with scientists
To improve new methods and tools
To support interdisciplinary studies in natural sciences
To unserstand life, nature and evolution through scientific basis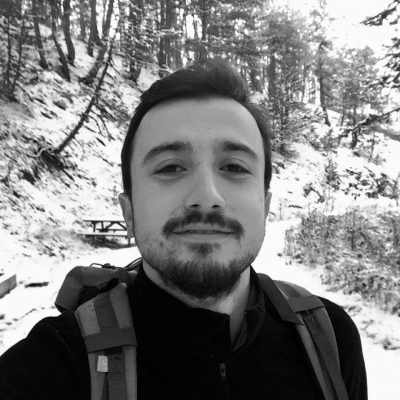 Metehan Arıkan, Bsc
MSc Student
My research interests are population genetics and evolutionary biology.I specifically interest in evolutionary dynamics.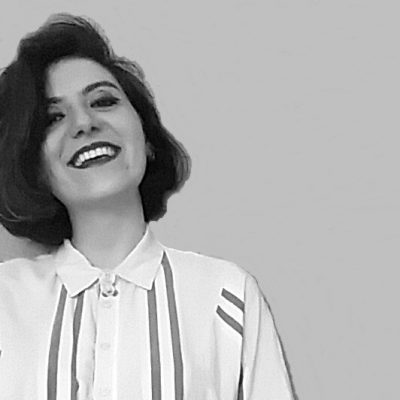 Pelin Taş, Bsc
MSc Student
In order to ensure food safety and public health control and continuity in the food industry, I am
interested …More
Berkay Gülen, BSc
MSc Student
I am working at eGL to understand and determine the evolutionary processes of indicator species using the eDNA metabarcoding by combining evolutionary genetics with molecular phylogenetics and biogeography.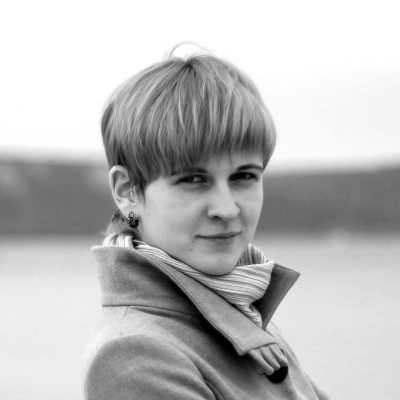 Nastassia ULUDÜZ, MSc
Doctoral Student
I am broadly interested in mammalian biology and ecology. Currently I am a PhD student of Zonguldak Bulent Ecevit University. My study is related to the small cetacean …More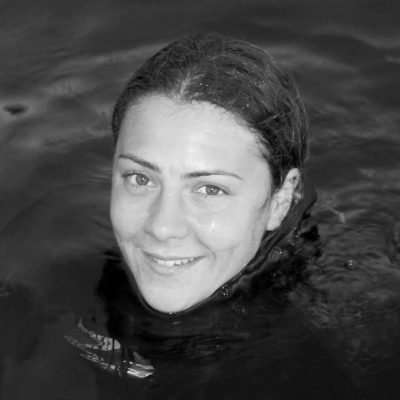 Zeynep Derya YILDIRIM, MSc
Doctoral Student
Derya is a marine scientist specialized in marine protected areas, marine ecology and fisheries management.
She has been working and  …More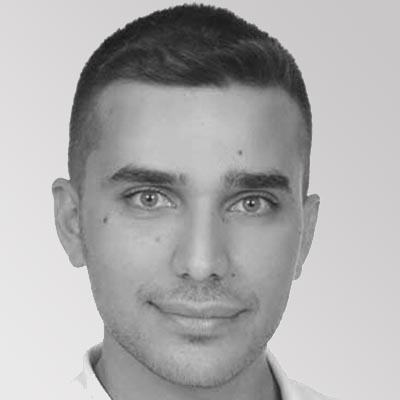 Ahmetcan SERBESTOĞLU, MSc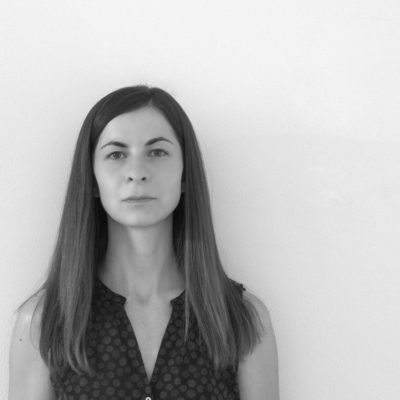 Laura POMPEI, PhD
Postdoctoral Researcher
I'm a post-doc researcher at Perugia University (Italy), my research deals with the ecology and biology of freshwater fish with main focus on management …More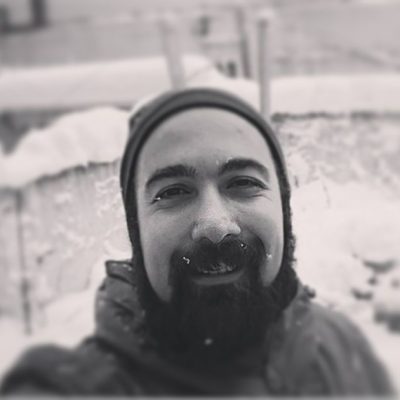 Ulvi Kerem GÜNAY, MSc
Doctoral Student
Currently, I am a doctoral student at the Biology Department in Çanakkale Onsekiz Mart University, Turkey. To date, I have studied on …More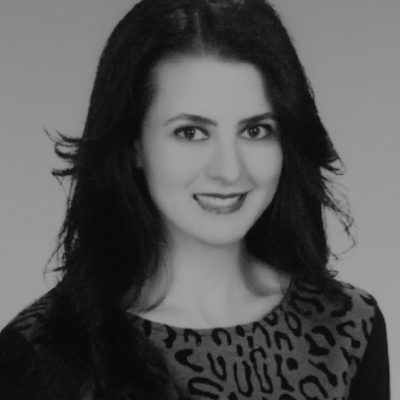 Cansu FİDAN YEŞİLTAŞ, MSc
Doctoral Student
I completed my MSc degree at the Institute of Science, Karadeniz Technical University by studying on …More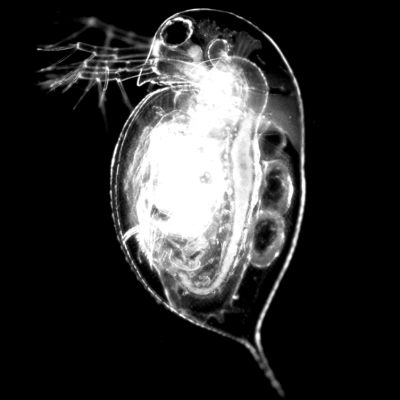 Pınar YILDIZ, MSc
Doctoral Student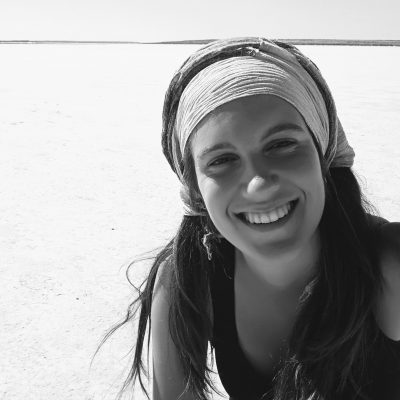 Aina Garcia Raventós, MSc
Doctoral Student
My interests are based in applying metabarcoding as a genetic tool to detect fish species using eDNA from freshwater …More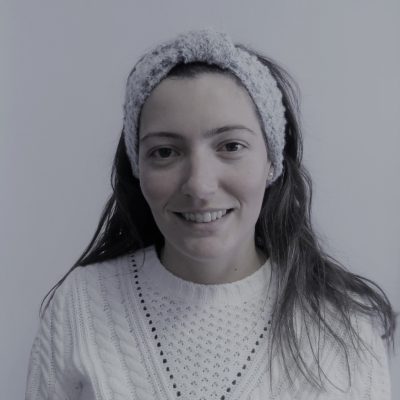 Adriana LUZ, BSc
MSc Student
I am Marine Biologist focused on fisheries. Currently doing my master thesis research in eGL, using eDNA …More
ENIGMA Biotech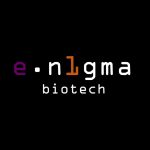 Alien Challange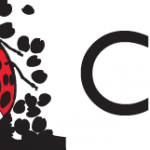 BOLD Systems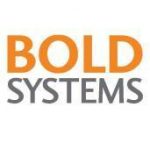 International Barcode of Life (iBOL)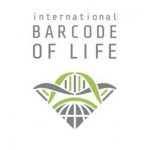 Ecology and Evolutionary Biology Society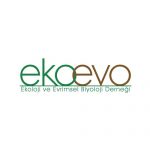 Science and Policy for People and Nature (IPBES)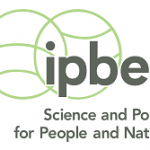 DNAqua-Net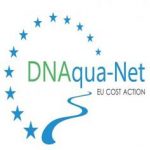 IUCN FFSG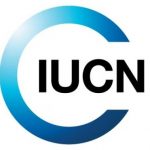 International Society for Fish Biology (FSBI)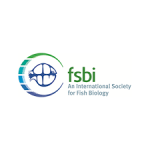 Ankara Üniversitesi Teknokent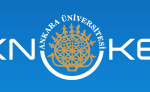 Ankara Üniversitesi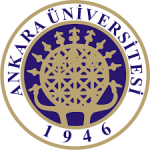 Ankara Üniversitesi Ziraat Fakültesi